Pam Fluttert
Pam Fluttert lives in New Hamburg, Ontario with her husband and two daughters. In addition to writing and drawing in her spare time, she works at the University of Waterloo. Pam spends as much time as possible with her family, two dogs, and two horses.
Books by Pam Fluttert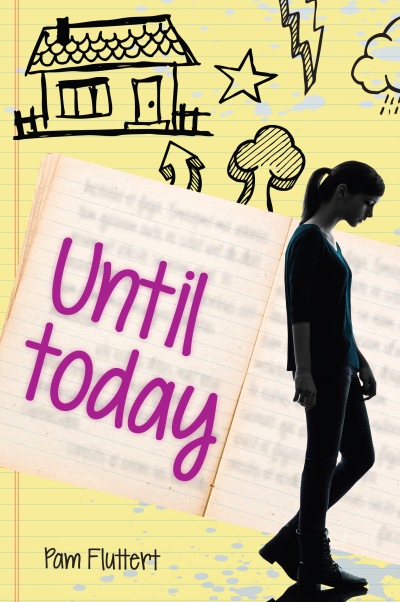 Kat is alone with a secret she doesn't want to keep, but can't risk telling. A victim of longtime abuse, she is torn between keeping it secret and protecting another from her abuser.