David Warriner
David Warriner grew up in the UK and escaped to Quebec right after graduating from Oxford. A professional translator for two decades, David nurtures a healthy passion for Quebec fiction and has translated a range of fiction, nonfiction and children's fiction titles by Quebec authors for British and Canadian publishers. He lives in Penticton, British Columbia.
Books by David Warriner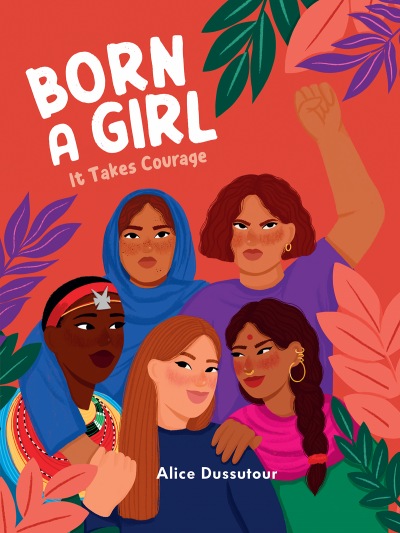 This illustrated book for young readers shares the stories of five girls growing up around the world and some of the injustices they face.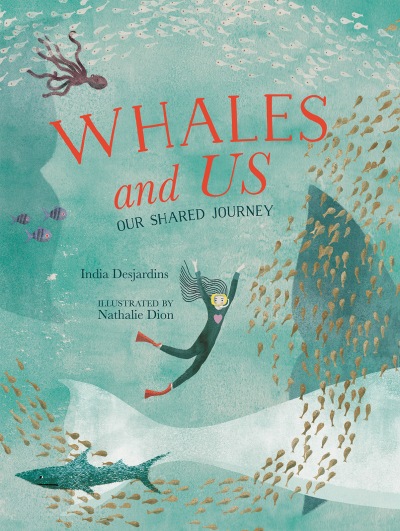 This beautifully illustrated nonfiction picture book examines the history, environment, biology and behaviors of whales. Using stories and legends, Whales and Us explores humans' relationships to whales, threats to the whales' existence and what we can do to protect them.