Bruce McBay
Bruce McBay collaborated with James Heneghan on Waiting for Sarah, his first book with Orca. He is the department head of Learning Support Staff at a Burnaby Secondary School and lives in Vancouver, British Columbia.
Books by Bruce McBay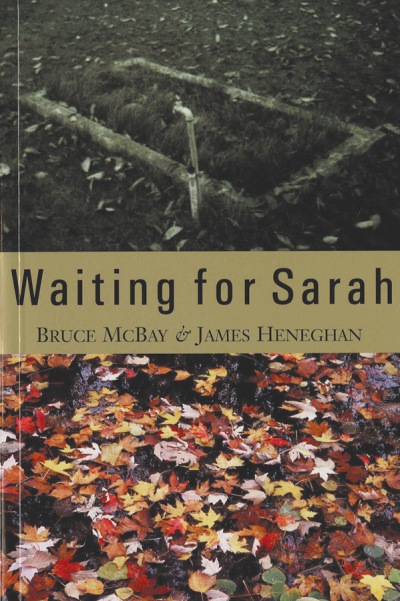 After Mike loses his family and is severely injured in a car accident, he withdraws until he meets the mysterious Sarah, a girl who is not who she seems.