Greg Younging
Greg Younging was an editor, professor and expert on Indigenous copyright. A Member of Opaskwayak Cree Nation in Northern Manitoba, he received a masters of arts degree from the Institute of Canadian Studies at Carleton University, a masters of publishing degree from the Canadian Centre for Studies in Publishing at Simon Fraser University and a PhD from the Department of Educational Studies at the University of British Columbia. Greg worked for the Royal Commission On Aboriginal Peoples, the Assembly Of First Nations, the Committee of Inquiry into Indian Education, the Native Women's Association Of Canada, and from 1990 to 2003 was the managing editor and later, from 2015 to 2019, the publisher of Theytus Books. He had been a Member of the Canada Council Aboriginal Peoples Committee on the Arts (1997–2001) and the British Columbia Arts Council (1999–2001). He was the Indigenous Studies program coordinator at UBC Okanagan and the former assistant director of research for the Truth and Reconciliation Commission of Canada. His book Elements of Indigenous Style: A Guide for Writing By and About Indigenous Peoples is an invaluable resource.
Books by Greg Younging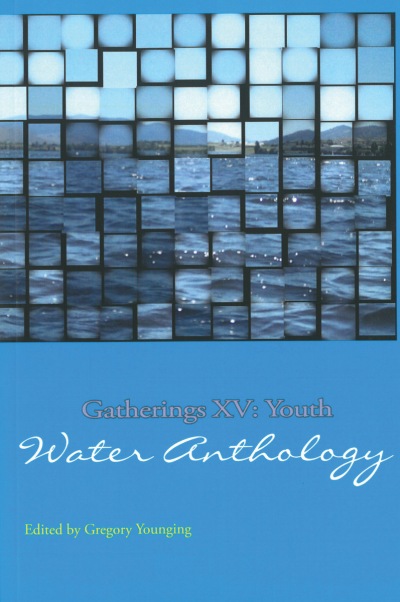 Anthology of essays, narratives, fictional pieces and poems exploring the connection of Indigenous Youth with the life-sustaining power of water. Fifteenth in the Gatherings Anthology series.