Caitlyn Vernon
Caitlyn Vernon grew up on British Columbia's Pacific Coast and now calls Victoria home. She will never be too big to wade in the ocean in her gumboots, poke around in tide pools, explore coastal forests or climb trees and mountains. Caitlyn has a background in biology and environmental studies and is currently a campaigner with Sierra Club BC, working to protect the Great Bear Rainforest. Nowhere Else on Earth is her first book.
Books by Caitlyn Vernon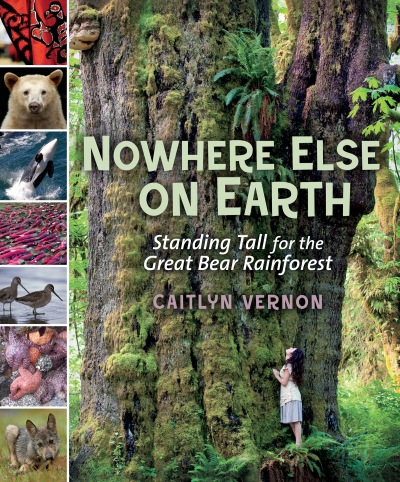 A hands-on guide to the magic and majesty of British Columbia's Great Bear Rainforest, with suggestions for activism in any community.