Marsha Costello
Marsha Costello has been an educator for over twenty years. She has worked in many roles, including alternate education, resource, special education, and Autism. Managing challenging behaviors was a significant aspect of all these roles and continues to be a focus in Marsha's current role as principal of a small elementary school. Marsha is devoted to addressing challenging situations through a calm, consistant approach to behavioral change. Marsha lives in Summerside, PEI.
Books by Marsha Costello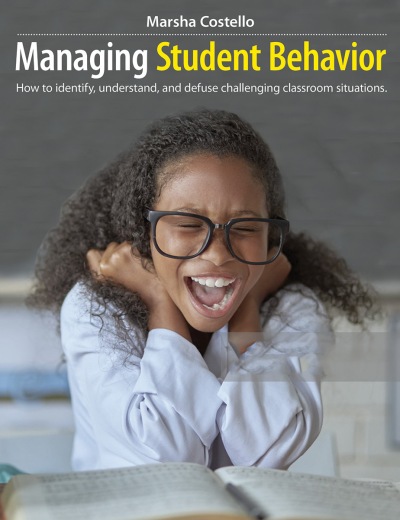 This practical book provides an in-depth understanding of student behavior, along with many effective, evidence-based strategies that support positive change. Although there is no one-size-fits-all answer, when these strategies are applied consistently they will have a profound effect on classroom behavior that will last.