Sarah Borg
Sarah Jane Borg is a published artist, mother, and defender of animals. A professional artist for 40 years, she is known for her portraits of dogs, horses and people in both watercolors and oils. Born in Devon, England, Sarah established Sea Shepherd UK in 1985 specifically to support the campaign to stop the annual pilot whale slaughter in the Danish Fareo Islands.
Books by Sarah Borg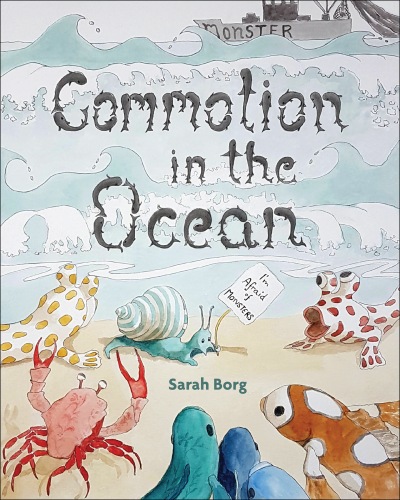 Whimsical drawings and rhyme tell the tale of a colorful cast of sea creatures who join forces to hatch a plan to defeat fishing trawlers (aka "the monsters"). They decide to appeal to humankind—with a hug and a kiss—to stop the depletion of fish in the ocean.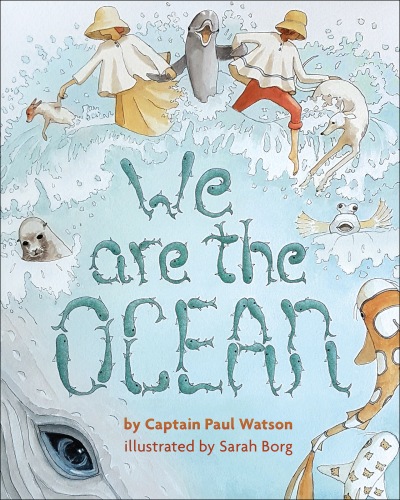 Through the eyes of children and their doggie companions, they ask the question "what is the ocean?" Following the cycle of water throughout the planet, they discover that the ocean is a part of everything including themselves.