Maria Eugenia
Maria Eugenia has illustrated countless books for both children and adults. In 2001, she added the Bologna Ragazzi Award to her vast collection of awards. She regularly takes part in international exhibitions and has been featured with the Society of Illustrators, American Illustration and American Photography, and others. She also contributes to Folha de S. Paulo newspaper, among other publications. Maria lives in Brazil.
Books by Maria Eugenia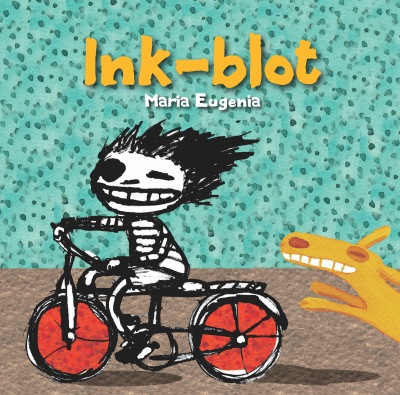 Ink-blot's self-acceptance encourages all girls to love and embrace themselves — just the way they are.