Cécile Gariépy
Cécile Gariépy is a Montreal-based illustrator. She has illustrated in many different media for clients such as the New York Times, Google and Esquire UK. Cécile loves images that tell stories, and her playful art puts an emphasis on color, composition and character design.
Books by Cécile Gariépy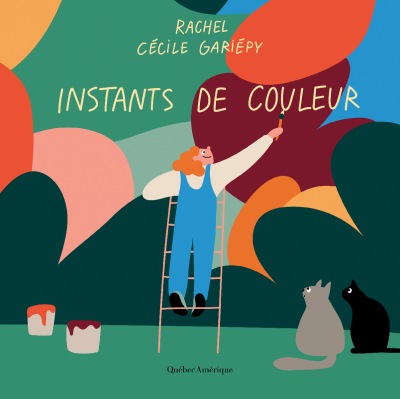 Entre imagier et album minimaliste, chaque double page est un petit univers de moments, d'impressions et de sensations.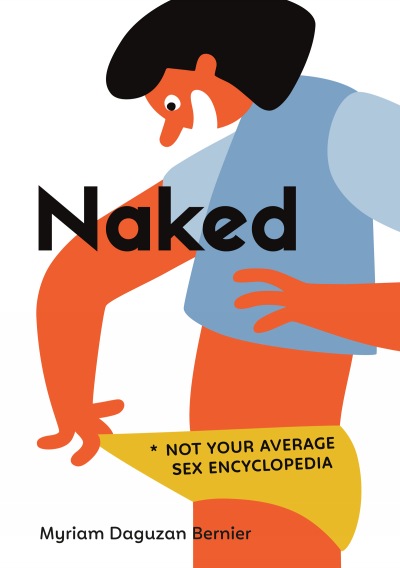 This nonfiction encyclopedia introduces teens to practical information about sexuality from A to Z. It explains 155 body-related terms and is illustrated throughout.