Dionne Brand
Dionne Brand is a poet and author; winner of the GG, the Trillium and Toronto Books Awards, and the Griffin Poetry Prize. She lives in Toronto, Ontario.
Books by Dionne Brand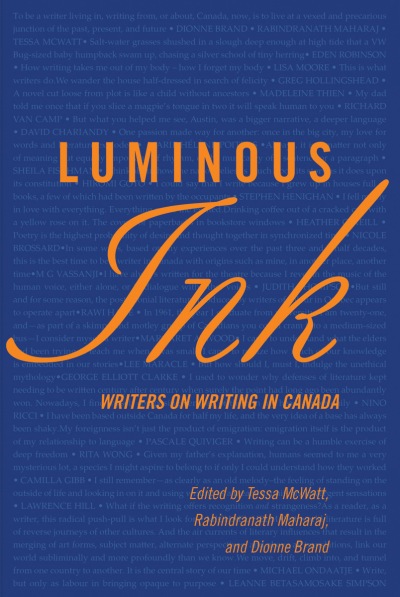 Margaret Atwood, Michael Ondaatje, and twenty-five of some of Canada's best-known writers discuss the purpose of writing in the 21st Century.