Penny M. Thomas
Penny M. Thomas, of Cree-Ojibway background, believes in approaching healing from all directions, with storytelling key to this purpose. She is an advocate for First Nations people and works in the field of psychology and therapy. Her first book for children, Powwow Counting in Cree, is the winner of the McNally Robinson Book for Young People Award.
@ThomasMPenny
Books by Penny M. Thomas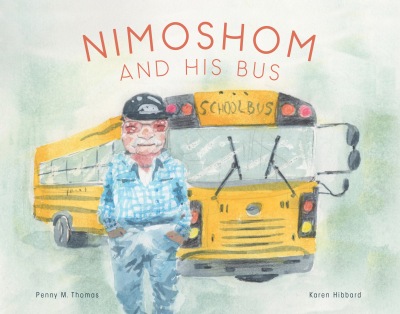 Based on the author's memories of her grandfather, Nimoshom is not your average bus driver. Nimoshom and His Bus introduces readers to common Cree words and phrases alongside the common childhood experience of riding the school bus. A Cree word list is included in the back of the book.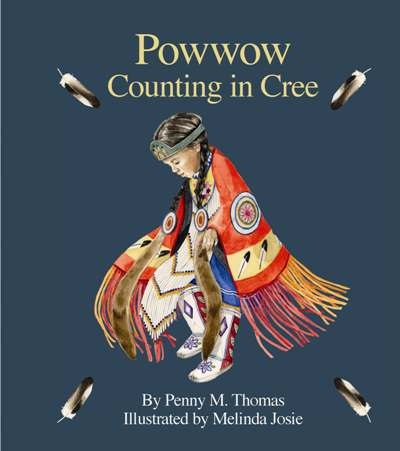 This unique counting book introduces children to numbers one to ten in Cree. Discover vibrant illustrations on every page that reflect the rich culture and traditions of the Cree people. Through rhyme, rhythm, and powwow imagery, this book makes language learning a joyful experience for young readers.