Ekaterina Khlebnikova
Raised in a family of book lovers, Ekaterina Khlebnikova dreamt of being an illustrator or artist from a very young age. A graduate of the Moscow State University Ivan Fedorov, Faculty of Graphic Arts, she is a member of the Moscow Union of Artists (Department of Prints). She has participated in numerous exhibitions, both in Russia and elsewhere, and is a winner at Moscow's International Festival of Book Illustration and Visual Literature (MORS). She has created artwork for books published in Russia, China, Serbia, and now Canada.
Books by Ekaterina Khlebnikova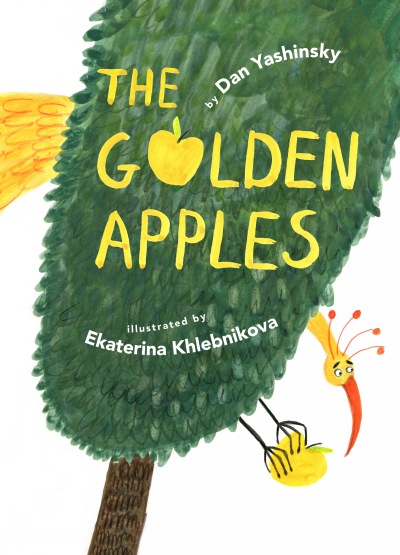 Jack has a good heart, and is a great cook—but he's not so good at following directions. With the help of a friendly fox, he finds love AND succeeds at the quest his father has set for him. But there are some pretty big pitfalls en route.