Rita Bouvier
Rita Bouvier, a Métis educator, formally served 37 years in public education as a classroom teacher and in various leadership capacities locally, nationally, and internationally. She was awarded an Eagle Feather from her Awasis peers in 2006, the Saskatchewan Teachers' Federation Arbos Award in 2007, and the Indspire Award for Education in 2014. Rita's poetry collection nakamowin'sa for the seasons (Thistledown Press, 2015) was the 2016 Saskatchewan Book Awards' winner of the Rasmussen, Rasmussen, and Charowsky Aboriginal Peoples' Writing Award.
Books by Rita Bouvier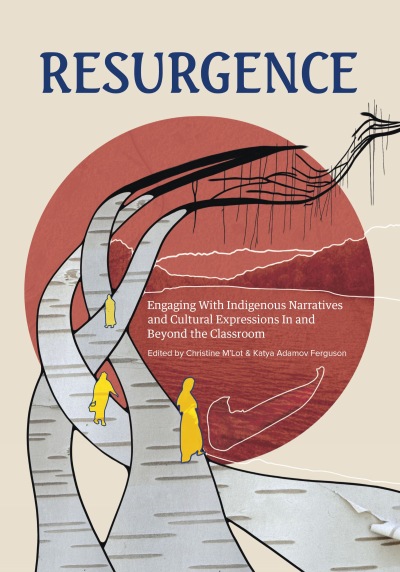 This collection of contemporary poetry, art, and narrative supports K–12 teachers in connecting with Indigenous voices and perspectives, bringing Indigenous works in their classrooms, and creating equitable teaching practices.