Katarina Jovanovic
Katarina Jovanovic is a writer, teacher, journalist and poet. She has won many awards for her poetry. Katarina, who worked for many years in children's programming for Serbian radio, now resides in Vancouver with her husband and two daughters.
Books by Katarina Jovanovic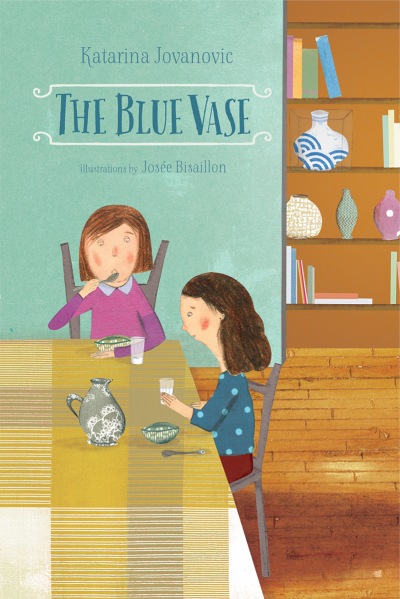 This entertaining and beautifully illustrated chapter book by BC Book Prize-winning author Katarina Jovanovic conveys some important messages about bullying and believing in yourself.