Joseph Bruchac
Joseph Bruchac is a Native American author from Greenfield Center, New York, and a citizen of the Nulhegan Band of the Coosuk Abenaki Nation. He earned his PhD in Comparative Literature from the Union Institute of Ohio and began writing to preserve Native American stories and pass them along to his sons. Today, Joseph is a professional storyteller and writer and has received many awards and honors. His work is often drawn from his Native American heritage and the Adirondack region of New York State. Joseph has written more than 180 books, and he's still going strong. He plays several instruments, including the hand drum, Native American flute, and the double wooden flute. He often performs with his sons, James and Jesse, and still lives in the house in Greenfield Center where he was raised by his maternal grandparents.
Books by Joseph Bruchac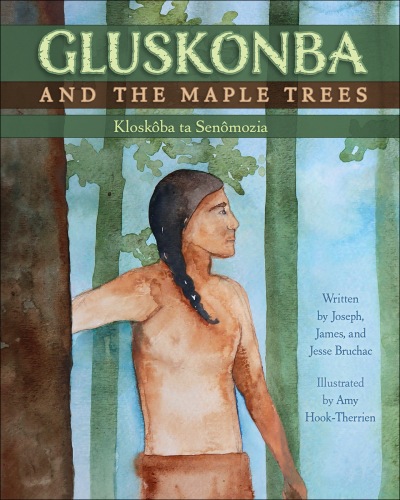 Gluskonba, an Abenaki hero, visits his human friends and finds disaster. The humans are taking advantage of the gift of maple syrup and have let their village go to ruin. Gluskonba teaches humans the importance of community and honoring gifts from the Creator.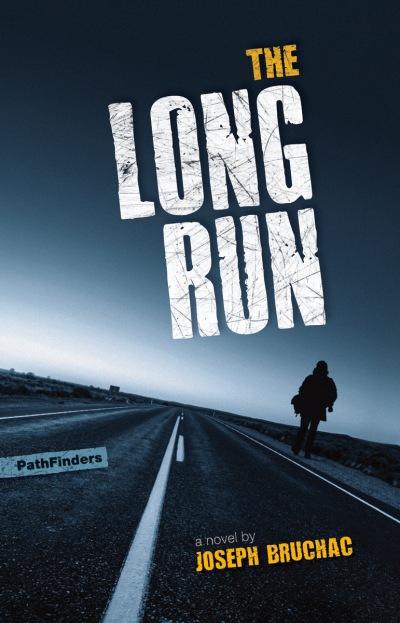 A fast-paced teen novel that addresses bullying and the risks runaway teens face.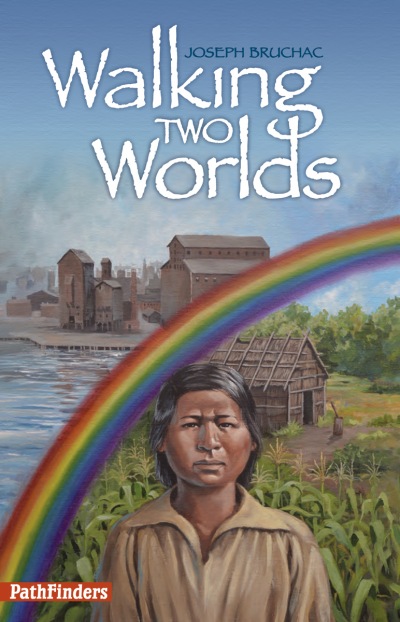 A historical fiction based on the early education of Seneca leader Ely Parker.