Michelle Wan
Michelle Wan is the author of the Death in the Dordogne murder mystery series set in southwestern France, which has been published in the United States, Germany, Italy, Holland, and Japan. She and her husband Tim live in Guelph, Ontario.
Books by Michelle Wan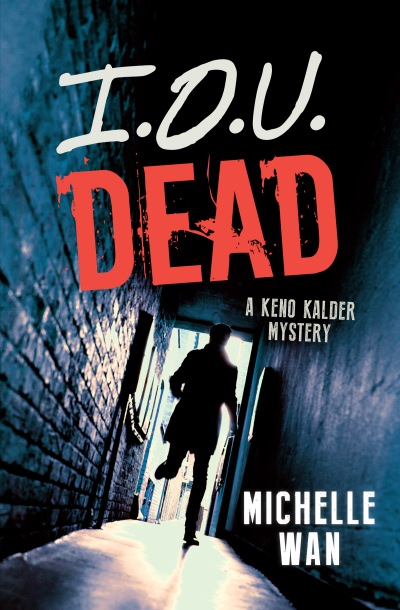 In this work of crime fiction, Keno, a bill collector, is unwittingly drawn into a murder investigation when he witnesses a serial killer fleeing the scene of a crime.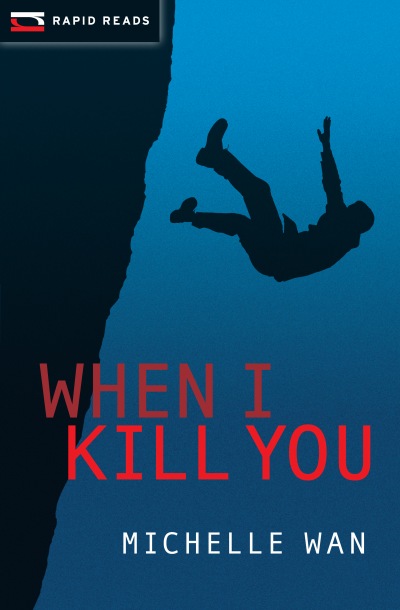 When mud-wrestling postal worker Gina Lopez is blackmailed, the results are amusing, confusing and potentially life-threatening as she strives to find ways not to carry out a contract killing.