Lyle Ernst
Lyle Ernst was a freelance journalist and writer. In addition to contributing news stories and feature articles to local newspapers, he coauthored two books in the Native Trailblazers Series: Native Writers: Voices of Power and Native Elders: Sharing Their Wisdom. Ernst was a member of the Native American Coalition of the Quad Cities, based in Moline, Illinois.
Books by Lyle Ernst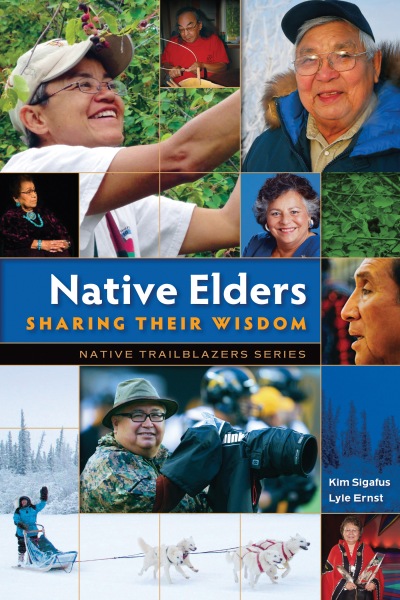 The inspirational biographies of twelve Native elders who pass along invaluable stories and wisdom.
An inspiring look at ten powerful Native writers who challenged stereotypes and told history and stories from a perspective often silenced.