Joëlle Anthony
Joëlle Anthony is a playwright, actress, writing teacher, and author of three novels for teens, Restoring Harmony, The Right & the Real and Speed of Life, published under the pen name J. M. Kelly. She enjoys teaching workshops to writers of all ages, and has been the Writer in Residence at Gabriola Elementary School for six years in British Columbia, where she lives.
Books by Joëlle Anthony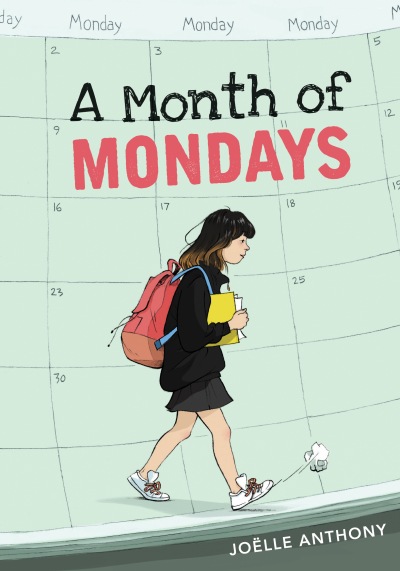 Suze struggles with her mom coming back into her life after ten years, and a new pressure to do well at school.