Reanna Merasty
Reanna Merasty (she/her/hers) is Ininew from Barren Lands First Nation, completed her Master of Architecture at the University of Manitoba, and is an Architectural Intern at Number TEN Architectural Group. She also works with One House Many Nations as a Research Assistant on First Nations housing development, where her research focuses on reciprocity, Indigenous knowledge systems, and land-based pedagogy.
Books by Reanna Merasty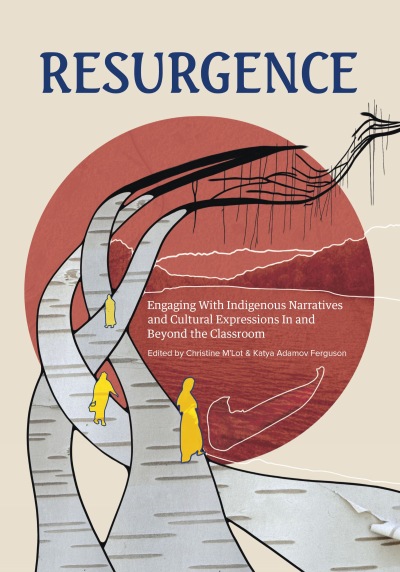 This collection of contemporary poetry, art, and narrative supports K–12 teachers in connecting with Indigenous voices and perspectives, bringing Indigenous works in their classrooms, and creating equitable teaching practices.