June Lawrason
A teacher of illustration for children's books at both the Ontario College of Art and Design and Ryerson University, June Lawrason has published several other books, including The Toymaker, Amanda's Bear and Zoo Food, and Sarah's Secret.
Books by June Lawrason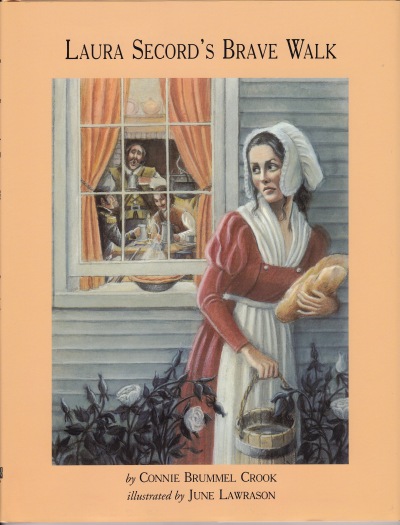 The heroic story of an ordinary woman who saved the day.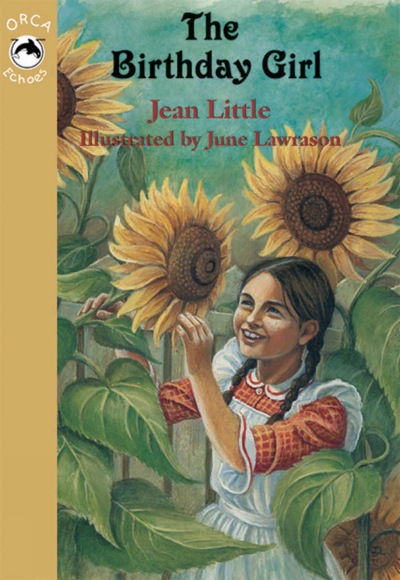 Nell has a wonderful birthday, so why does the next day have to be so awful? And where could her cat, Lady Jane Grey, have got to?