Teodoro Alcuitas
Teodoro Alcuitas is the publisher and editor of Philippine Canadian News, an online paper linking the Filipino diaspora. He lives in Vancouver, British Columbia.
Books by Teodoro Alcuitas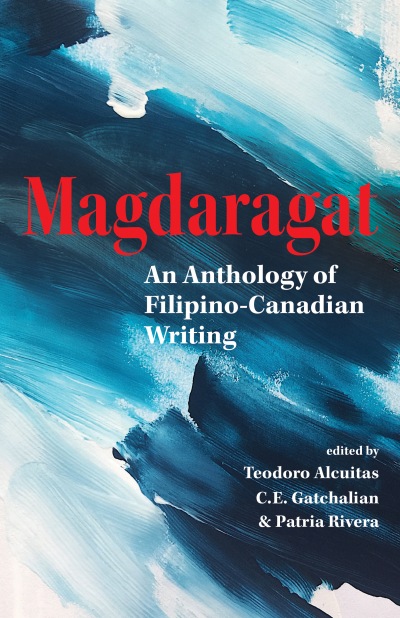 Filipinos have contributed invaluably to the fabric of Canadian society. Magdaragat is a collection of writing that explores Filipino-Canadian identities, experiences, histories, presents, and futures, and serves to reinforce their cultural contributions.