Anna Morgan
Anna Morgan is a former staff reporter at The Canadian Jewish News. Her work has appeared in The Washington Post, The National Post and Toronto Life Magazine. A finalist for the National Magazine Award, Anna has written many articles about Ethiopian Jewry.
Books by Anna Morgan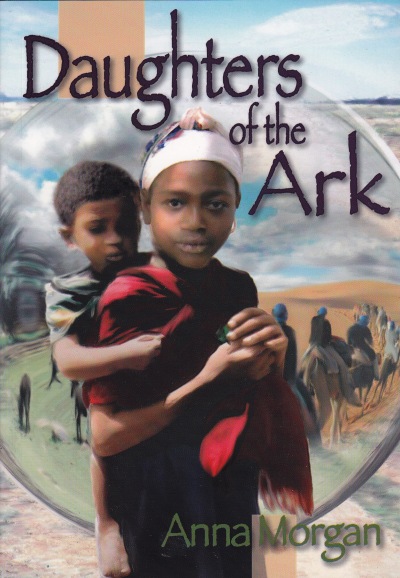 Two girls thousands of years apart must face the same journey.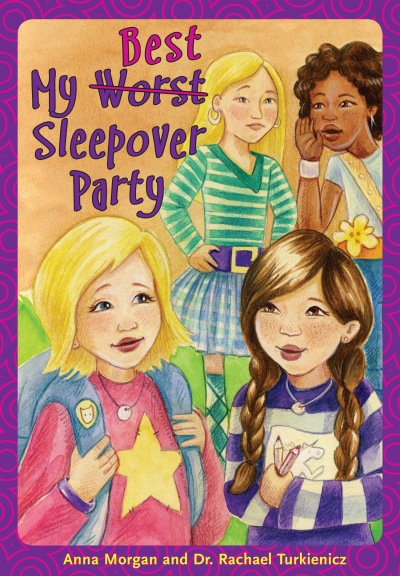 Rose encounters her first bully when planning her sleepover birthday party.