Teresa Toten
Teresa Toten is the author of the acclaimed Blondes series, as well as The Game, The Onlyhouse and The Taming (with Eric Walters). Teresa won the Governor General's Literary Award for The Unlikely Hero of Room 13b, which also won the Ruth & Sylvia Schwartz Children's Book Award, the CBC Bookie Award, was the CLA Honour Book for 2013 and was nominated for the 2014 TD Canadian Children's Literature Award. For more information, visit www.teresatoten.com.
Books by Teresa Toten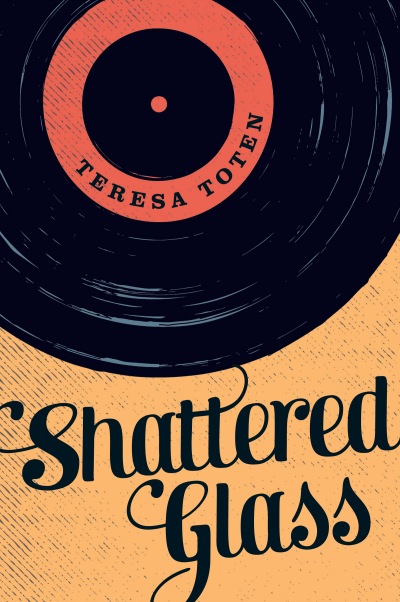 In this YA novel, Toni travels to Toronto to unearth the truth about the mother she believes hurt and then abandoned her.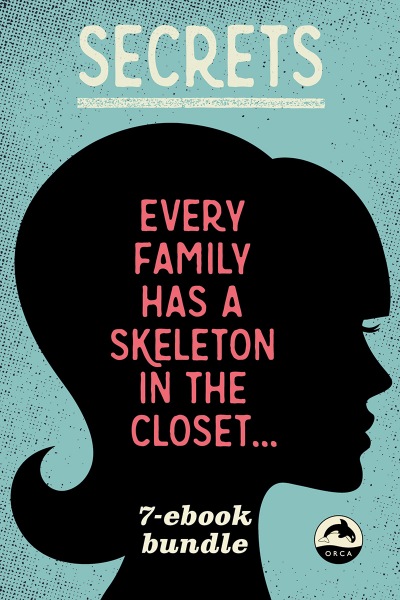 A set of linked YA novels about orphan girls uncovering the secrets of the families they have never known.