Christopher Steininger
Christopher Steininger has done storyboards for numerous shows and video games, including Marvel's Avengers Assemble and Spec Ops: The Line. He's also created concept art for a variety of projects, such as Warhammer 40K and Iron Maiden: Legacy of the Beast. He is the illustrator of In Search of Hannibal, a historically accurate retelling of Hannibal's epic battle against Rome, and the creator of the Dead Heaven fantasy series. He lives in Inglewood, Ontario. For more information, visit www.christophersteininger.com.
Books by Christopher Steininger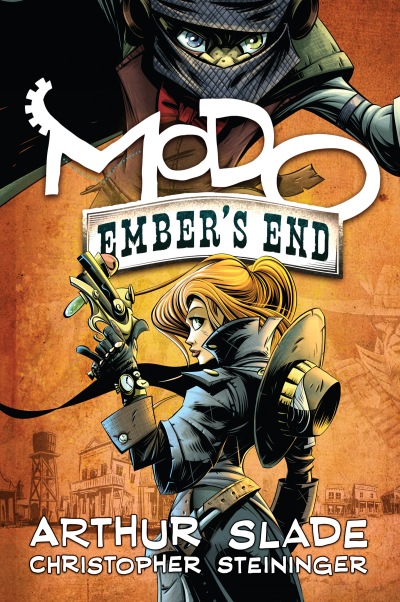 In this graphic novel for middle readers, a young spy with a special ability must prevent a villain from getting his hands on an all-powerful weapon.