Chelsea Charles
Chelsea Charles is an illustrator who resides in Brampton, Ontario, and received her BAA in illustration from Sheridan College. She creates her illustrations through a combination of digital and traditional mediums.
Books by Chelsea Charles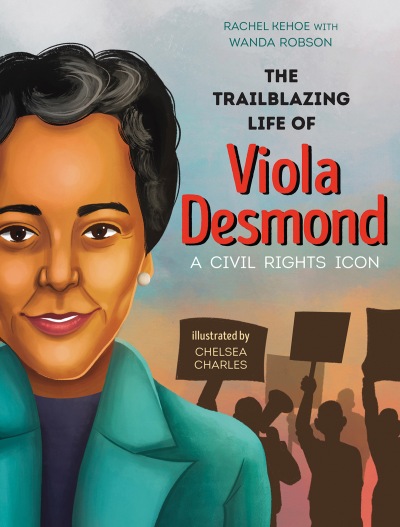 This illustrated nonfiction book for middle-grade readers tells the story of Viola Desmond's life, based on interviews with her sister Wanda Robson.