Rick Blechta
Rick Blechta has two passions in life: music and writing. A professional musician since age fourteen, he brings his extensive knowledge of that life to his crime fiction. He is now the author of eight novels, two of which, Cemetery of the Nameless and Roses for a Diva, were shortlisted for the Arthur Ellis Best Novel Award. In 2017, his third Rapid Reads book, Rundown., won the Arthur Ellis Award for Best Novella. Rick runs a blog called Type M for Murder. For more information about Rick, visit www.rickblechta.com.
Books by Rick Blechta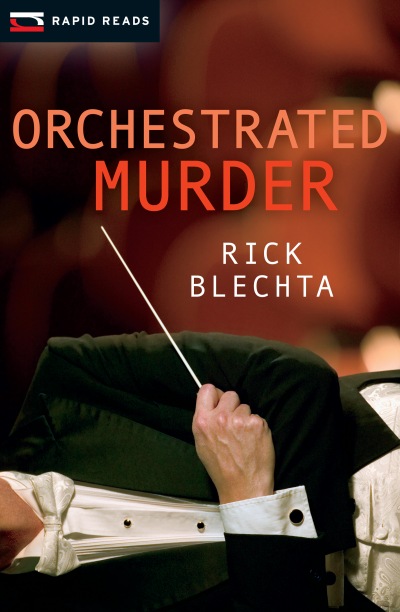 The murder of the symphony's star conductor leaves Detective Lieutenant Pratt and his young sidekick with an orchestra full of suspects.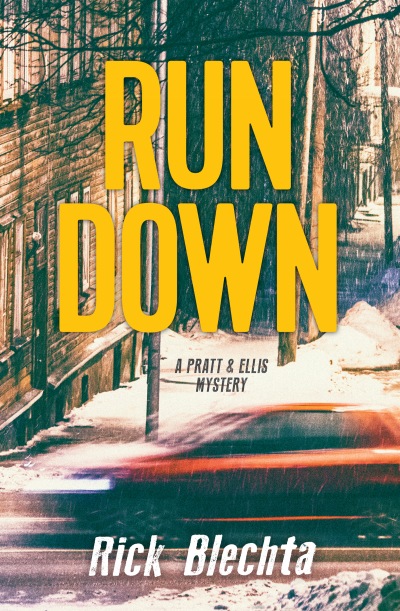 In this work of crime fiction, two Toronto police detectives investigate a series of hit-and-runs.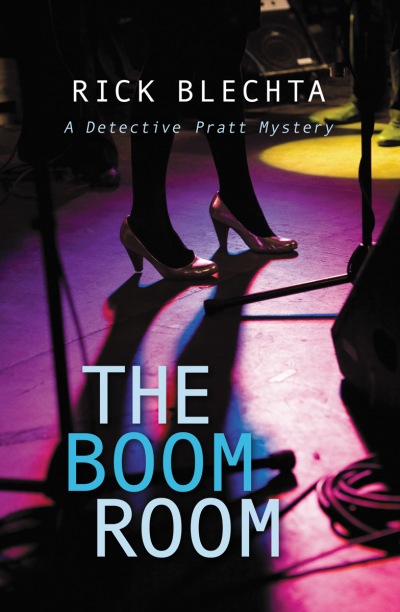 When the prime suspect in a nightclub murder turns out to be his partner's half brother, Detective Mervin Pratt soon realizes that the case is not quite so open-and-shut as it first appears.