Marietta Morry
Marietta Morry was born in Budapest, Hungary. She immigrated to Canada at age twenty, graduating from McGill University with an M.Sc. in Mathematics. After she moved to Ottawa, she became acquainted with memoir author Ferenc Andai. While pursuing a career as methodologist for Statistics Canada, Marietta translated several literary texts from Hungarian into English. Since 2012, she has been collaborating on translations from Hungarian with Lynda Muir, mostly on works within the Azrieli Foundation's Holocaust Survivor Memoir series. In 2015, her collaboration with Lynda Muir on Anna Hegedüs's memoir As the Lilacs Bloomed (Azrieli Foundation, 2014) won them the John Glassco Prize from the Literary Translators' Association of Canada.
Books by Marietta Morry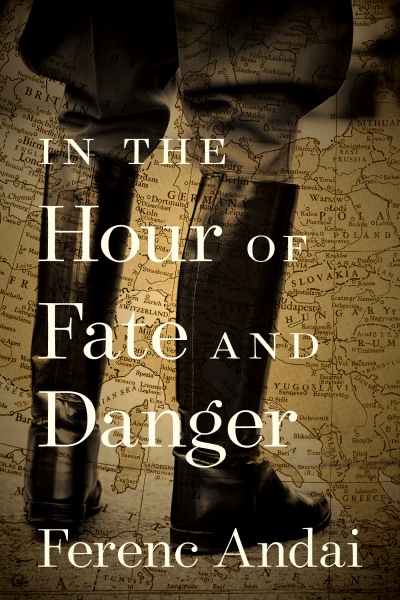 A powerful, lyrical memoir by a World War II survivor of forced labor in the copper mines of Bor, Serbia.