Maureen Bush
Maureen Bush is the author of five books for children. Before becoming a writer, she pursued other passions: she has a bachelor's degree in history, a master's degree in environmental design, a certificate in mediation and negotiation, and a postgraduate certificate of creative writing. She has worked as a public involvement consultant and trained as a mediator. Born in Edmonton, Maureen now lives in Calgary with her husband and two daughters. Visit www.maureenbush.com for more information.
Books by Maureen Bush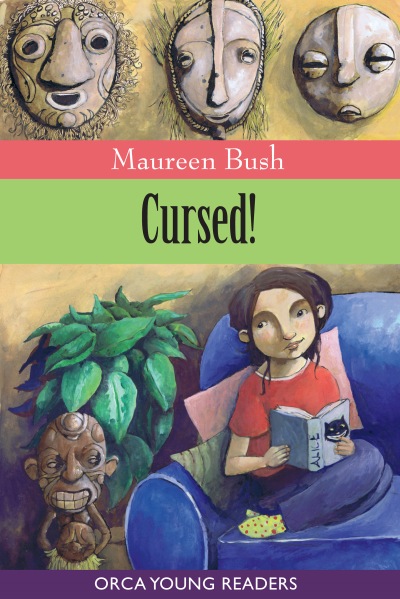 Jane is the quiet, fearful one in a family of extroverts—at least until the Spirit Man in her grandmother's bathroom starts messing with her family.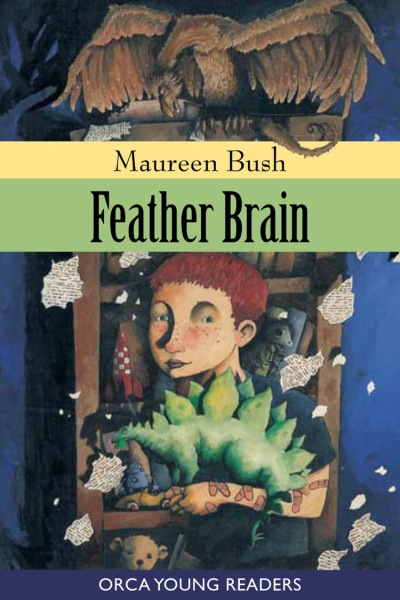 Lucas gets more than he bargained for when he orders a dinosaur-making kit off the Internet.