Lara Jean Okihiro
Lara Jean Okihiro is a writer, researcher, and educator of mixed Japanese Canadian heritage living in Toronto. Intrigued by the power and magic of stories, she earned a Master's (Goldsmiths, University of London) and a Doctorate (University of Toronto) in English. Living abroad inspired her to learn about her family's internment experience. Lara's diverse creative work emphasizes social justice, dispossession, and carrying the lessons of the past into the future.
Books by Lara Jean Okihiro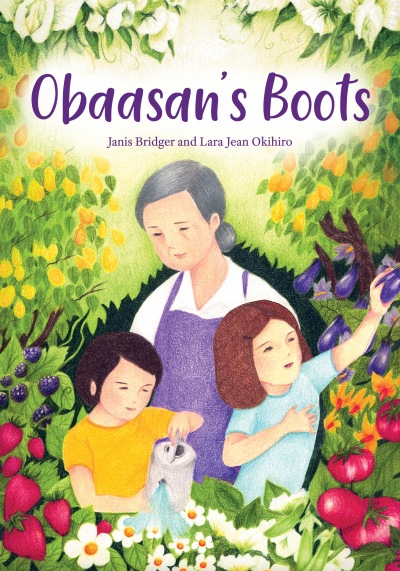 Cousins Lou and Charlotte don't know much about their grandmother's life. Their Obaasan invites them to spend time with her, sharing her experience as a Japanese Canadian during WWII and a painful story of Japanese internment. The girls begin to understand how their identities have been shaped by racism, and that history is not only about the past.