Irene N. Watts
Irene Watts was born in Berlin and moved to Vancouver, British Columbia, many years ago. She is the author of numerous books and plays for children and young people, among them Goodbye Marianne and No Pets Allowed, published by Tradewind.
Books by Irene N. Watts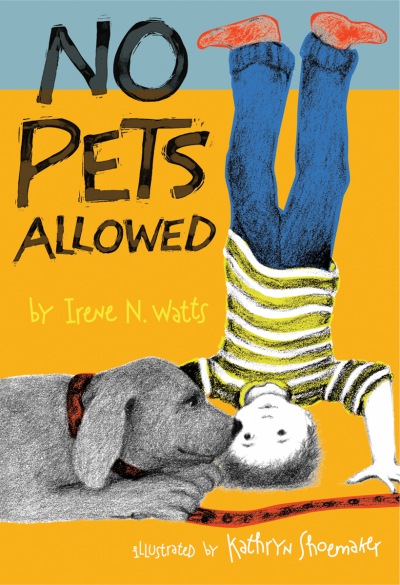 When Matthew moves to the country, he has to leave his dog behind, and an invisible dog, Fred, is a comfort.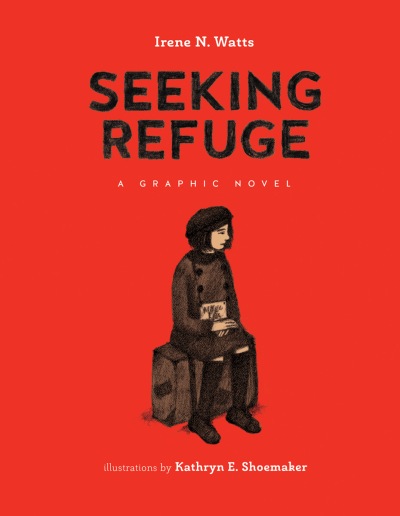 A girl escapes to the UK from Nazi-occupied Austria.