Joy Crysdale
Joy Crysdale is an educator, an award-winning journalist, and the author of Fearless Female Journalists, named to the Amelia Bloomer Project's list of Best Feminist Books for Young Readers. She is a professor of journalism at Humber College in Toronto.
Books by Joy Crysdale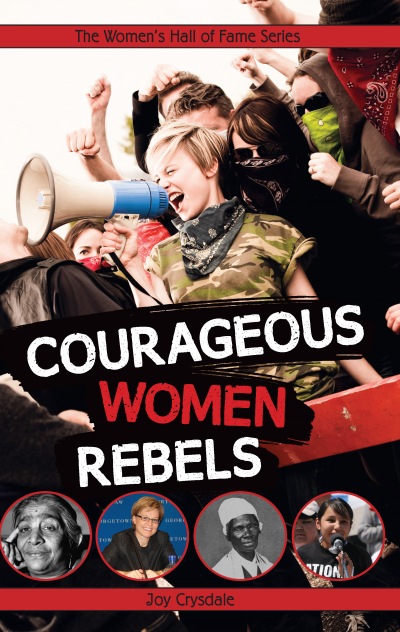 Ten biographies of women reformers from around the world, in the realms of politics, social justice, media, and women's rights.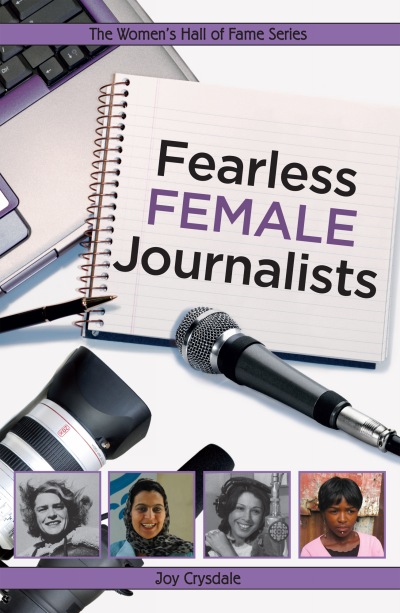 Biographies of ten international female journalists who changed the world by reporting on it. Part of the Women's Hall of Fame Series.