Sue Farrell Holler
Sue Farrell Holler traces the start of her writing career to elementary school when she regularly wrote to more than a hundred penpals. A genuine love of writing led Sue to journalism school and she is now a freelance writer based in Grande Prairie, Alberta.
Books by Sue Farrell Holler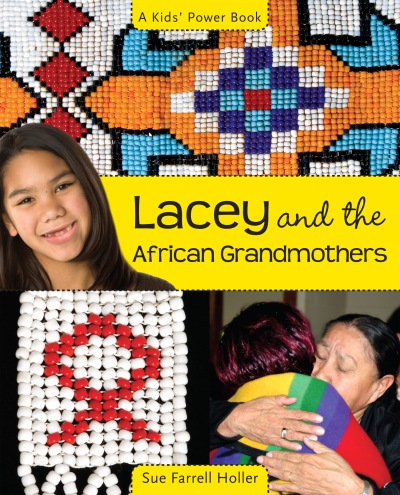 A young First Nations girl from the Prairie touches lives in Africa after she decides to reach out and help grandmothers who are raising their grandchildren orphaned by AIDS.