Elizabeth Wennick
Elizabeth Wennick grew up in Germany and Burlington, Ontario, and spent a number of years on Canada's east coast before moving back to Ontario. She has written two novels, a weekly newspaper humor column and many short plays, and she has co-written two musicals. Elizabeth currently lives in Brantford, Ontario, with her husband, two sons, two cats, a dog and varying degrees of chaos.
Books by Elizabeth Wennick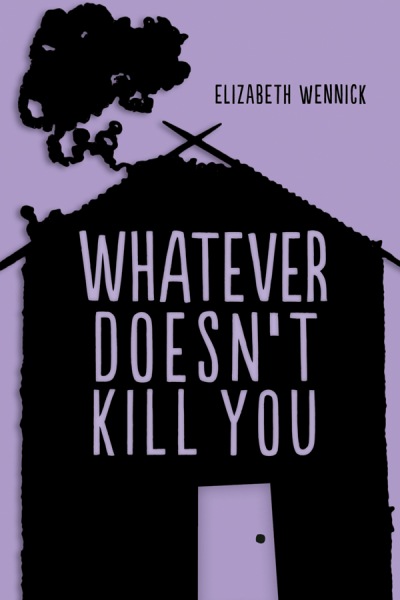 When the man who murdered Jenna's father is released from prison, Jenna decides to confront him.