Colleen Heffernan
A Kind of Courage is Colleen Heffernan's first novel for young adult readers. She has previously published two early chapter books and several pieces of short fiction for young readers. Colleen lives in Edmonton, Alberta.
Books by Colleen Heffernan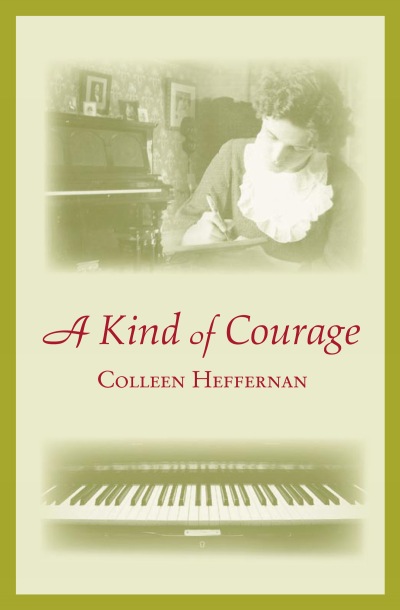 When a young conscientious objector comes to work on her father's farm in 1916, Hattie learns that courage comes in many forms.