Slavia Miki
Slavia Miki is a life coach and studied feng shui under the late Henry Dorst. She earned her teacher's licence in ikebana while living in Tokyo.
Books by Slavia Miki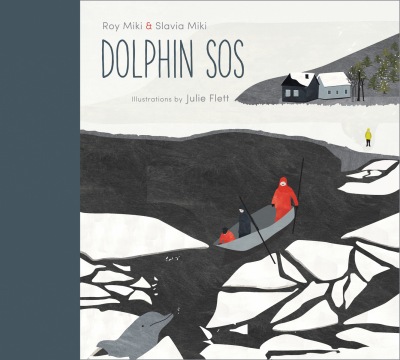 A story about the rescue of trapped dolphins in Newfoundland.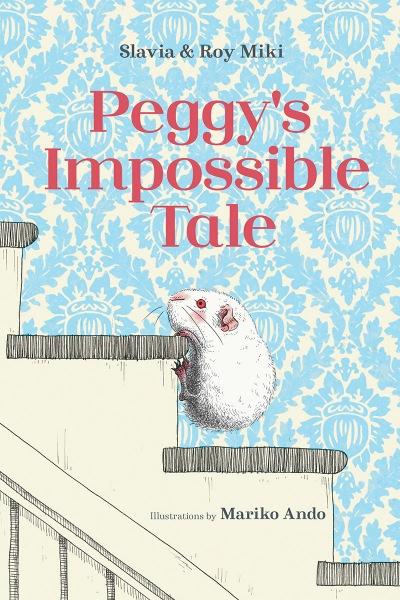 Peggy tells the story of the wonderful life of a guinea pig.