Diane Dakers
Diane Dakers is a freelance writer and journalist. She lives in Victoria, British Columbia.
Books by Diane Dakers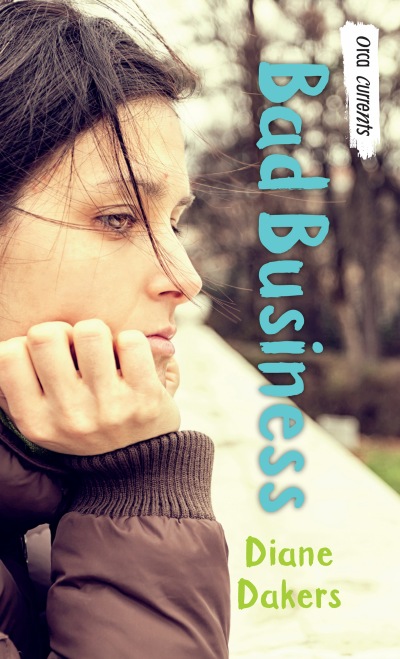 Lindy takes advantage of an elderly woman she works for.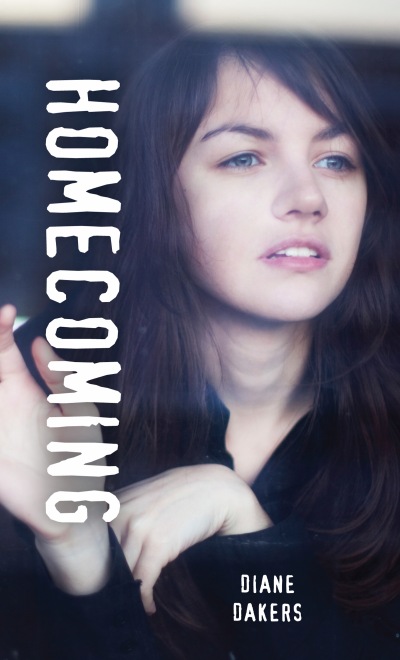 When Fiona's dad is released from prison for a crime he says he did not commit, Fiona struggles with whom to believe and how to move forward.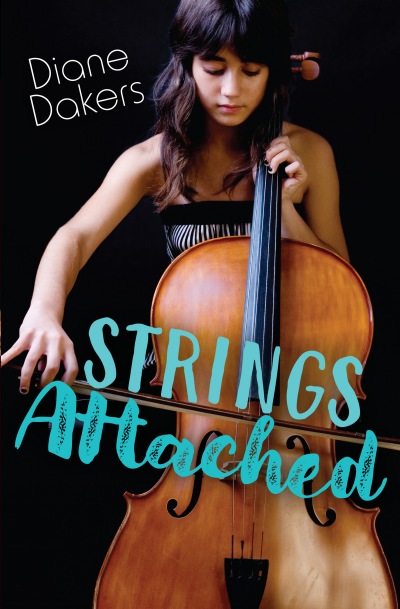 In this high-interest novel for teen readers, Brielle steps into the role of principal cellist when her best friend is injured.