Mark Thurman
Mark Thurman is best known as a children's author/illustrator. He has written and illustrated 16 books and designed and illustrated more than 25 books for other authors. Mark has toured Canada extensively, sharing his stories and ideas in hundreds of schools. Mark, along with his co-author for Get Graphic, Emily Hearn, collaborated on "The Mighty Mites" comic strip series that appeared in Owl Magazine for more than a dozen years. Mark lives in Toronto.
Books by Mark Thurman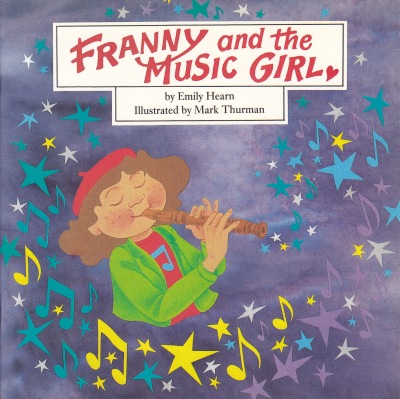 Franny's wheelchair doesn't keep her from doing the things she loves.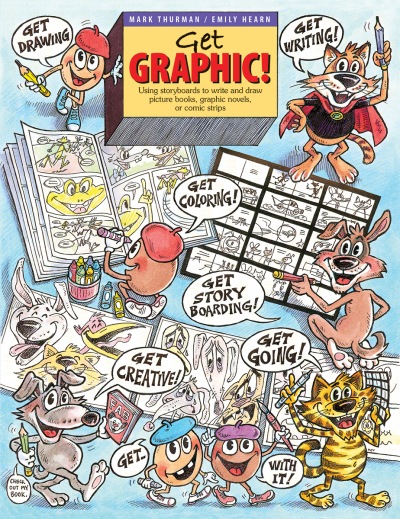 Using storyboards to write and draw picture books, graphic novels, or comic strips.