Lisa Dalrymple
Lisa Dalrymple is the author of the picture books A Moose Goes A-Mummering and Skink on the Brink, winner of the 2014 Crystal Kite Award. She lives in Fergus, Ontario, with her husband and their three children.
Books by Lisa Dalrymple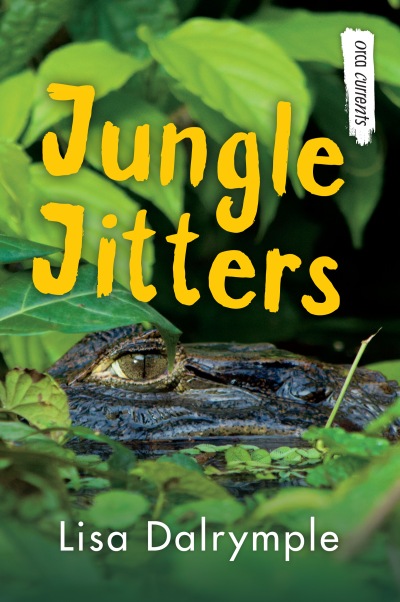 In this high-interest accessible novel for middle readers, Tate goes on a school trip to the Amazon, where he must confront his worst fears.