Kathleen Gould Lundy
Kathleen Gould Lundy has been involved in teaching and the arts for more than 30 years. A popular speaker and education leader, Kathy currently divides her teaching time between the Ontario Institute for Studies in Education at UofT, the Glenn Gould School at the Royal Conservatory of Music, and York University. She has been involved in the development of ground-breaking educational programs including BOLDPRINT and TIMELINE. Kathy lives in Toronto.
Books by Kathleen Gould Lundy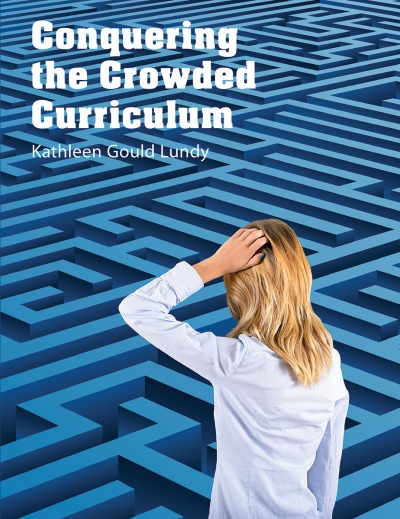 Discover innovative ways to conquer the many curricular challenges in today's diverse classrooms!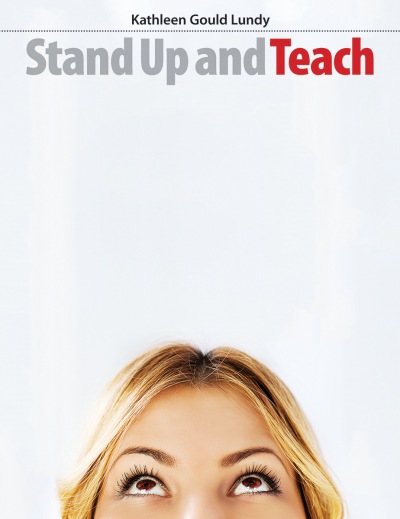 How can every teacher create and maintain a well-run classroom full of engaged students?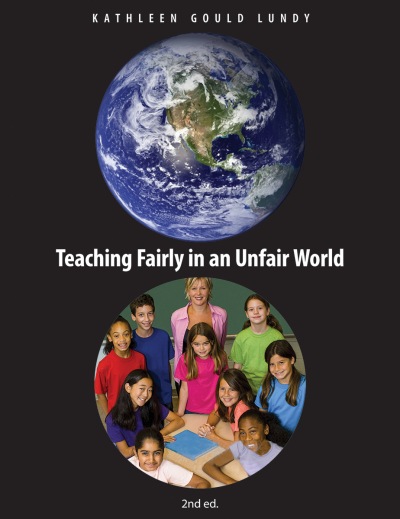 An open-ended approach to giving students voice and challenging them to think critically about social justice issues.