Judith Rubonstein
Judith Rubinstein was born in Mezcsát, Hungary, in 1920. After surviving Auschwitz-Birkenau and being liberated by the Americans in May 1945 from a labour camp in Germany, Judith immigrated to Canada in 1948 with her husband, Bela Rubinstein. She had a son and a daughter and numerous grandchildren and great-grandchildren. Judith passed away in 2013.
Books by Judith Rubonstein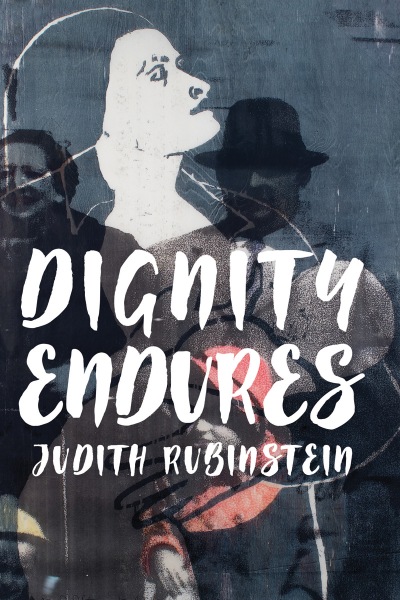 The train from Hungary to Auschwitz brings Judith face-to-face with Dr. Mengele, the Angel of Death, who decides her fate.