Joey Mandel
Joey Mandel is a special education and ESL teacher at the Toronto District School Board, as well as a parent coach and education consultant at ISAND (Integrated Services for Autism and Neurodevelopmental Disorders). Joey also runs a private educational consulting and therapy clinic, go Social kids, which coaches parents towards a better understanding of social-emotional skills and sibling issues. Joey currently resides in Toronto, Ontario.
Books by Joey Mandel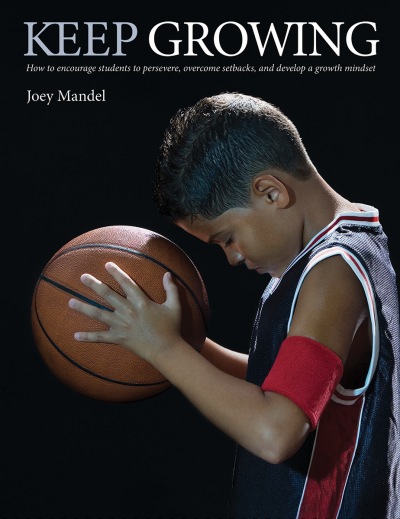 How to encourage students to persevere, overcome setbacks, and develop a growth mindset.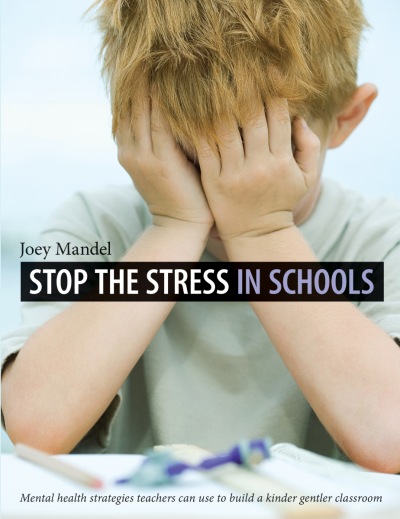 Mental health strategies teachers can use to build a kinder gentler classroom.