Danson Mutinda
Danson Mutinda's parents, Ruth and Henry Kyatha, co-founded the Hope Development Centre orphanage with Eric and Anita Walters in 2007. When Henry passed away, Dansen became patron of the program. He and his co-author, Eric Walters, worked together to write this story of two energetic and joyful children who are based on many of the children they work with at the centre. Danson lives in Kikima, Kenya, on the grounds of the orphanage.
Books by Danson Mutinda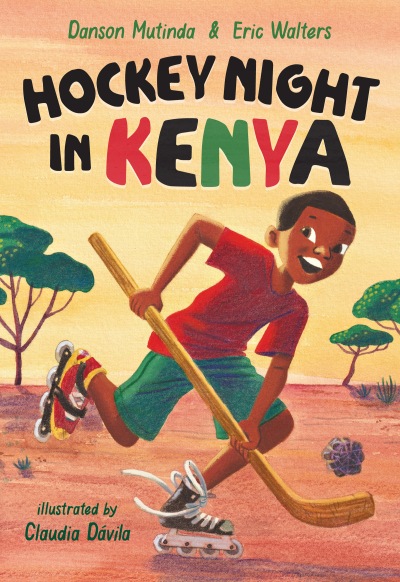 In this illustrated short chapter book, two Kenyan orphans get to experience the joy of playing ice hockey.