Lana Parker
Lana Parker is an Assistant Professor at the University of Windsor's Faculty of Education. A specialist in language and literacy, Lana has taught at the elementary level and has spent several years as a Mentor Leader. Lana writes about the influence of politics on educational policy and discourse, and about the possibilities for ethically informed pedagogy. Lana lives in Toronto.
Books by Lana Parker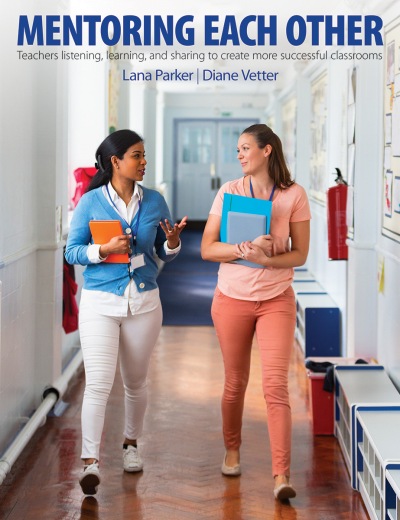 Practical ways teachers can support each other as they reflect on their practice, implement new strategies, and strive for teaching excellence.