Kern Carter
Kern Carter is a full-time freelance writer and author who has written and self-published two novels — Thoughts of a Fractured Soul (novella) and Beauty Scars. Kern also has writing credits in Forbes, the New York Times, Global Citizen, Elle Magazine and Fatherly.com, along with having ghostwritten several books. When he's not penning novels or ghostwriting, Kern is curating stories through CRY, his online publication that creates space for artists to navigate through the emotions of their creative journey. He lives in downtown Toronto with his 18-year-old daughter.
Books by Kern Carter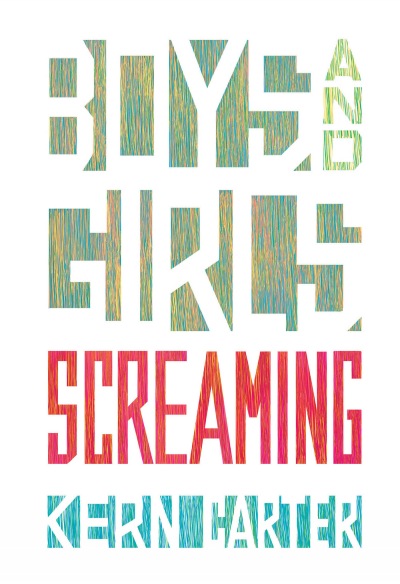 Boys and Girls Screaming tells the story of a young girl trying to deal with family tragedy by forming a support group of traumatized teenagers.