Filomena Gomes
Filomena Gomes has a passion for language, culture, writing and teaching. This is her first children's book. She lives in Calgary, Alberta with her husband, David, and their three children, Madeleine, Zachary and Éva Simone. She loves them all more than sushi.
Books by Filomena Gomes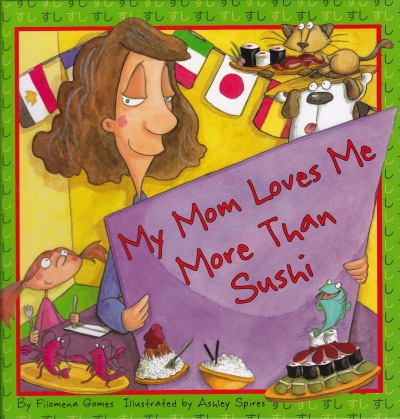 A romp through the foods of the world.