Christina Kilbourne
Christina Kilbourne is an award-winning author of adult, young adult, and middle-grade fiction. Her books have won the Manitoba Young Readers Choice Award, a Snow Willow Award, and a Red Cedar Award and have been nominated for numerous others. She was born in Southwestern Ontario but spent her school years in Muskoka where she attended a two-room country school. In her spare time, Kilbourne enjoys travelling, skiing, hiking, kayaking, and anything else that keeps her moving. She lives in Bracebridge, Ontario.
Books by Christina Kilbourne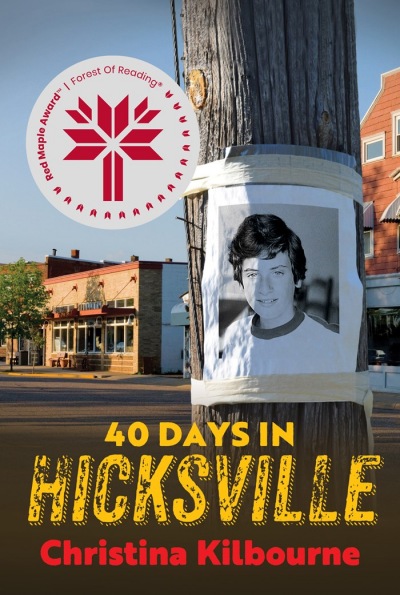 Kate just wanted to meet her infamous, estranged grandfather, she didn't expect to encounter skulls hidden on his property. And she didn't expect Zach, the exasperating boy next door, to be the only person who can help her solve a thirty-five-year-old cold case.