Janis Bridger
Janis Bridger is an educator and writer who has many creative outlets and a love for the outdoors. She lives in Vancouver, Canada, close to where her Japanese Canadian grandparents lived before being interned. Janis earned a diploma in Professional Photography (Langara College), and a Master of Education (University of Alberta), specializing in teacher-librarianship. Social justice, diversity, and kindness are paramount in her life and embedded in her everyday teaching.
Books by Janis Bridger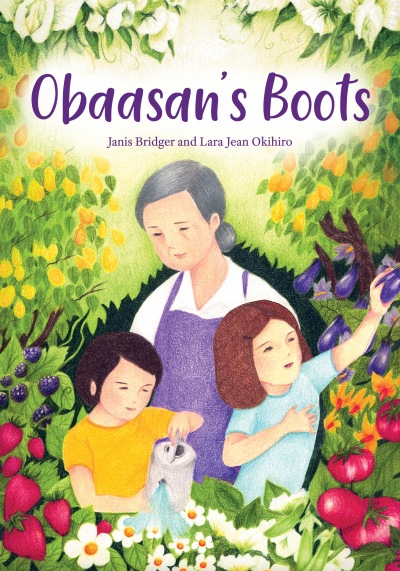 Cousins Lou and Charlotte don't know much about their grandmother's life. Their Obaasan invites them to spend time with her, sharing her experience as a Japanese Canadian during WWII and a painful story of Japanese internment. The girls begin to understand how their identities have been shaped by racism, and that history is not only about the past.