James McCann
James McCann grew up on the icy plains of Manitoba, where he spent most of his teenage years reading comics and training in tae kwon do. In 2002 he came to the West Coast, where he's worked as a book-seller and a workshop leader, mentoring youth in creative writing. James lives in West Vancouver, British Columbia.
Books by James McCann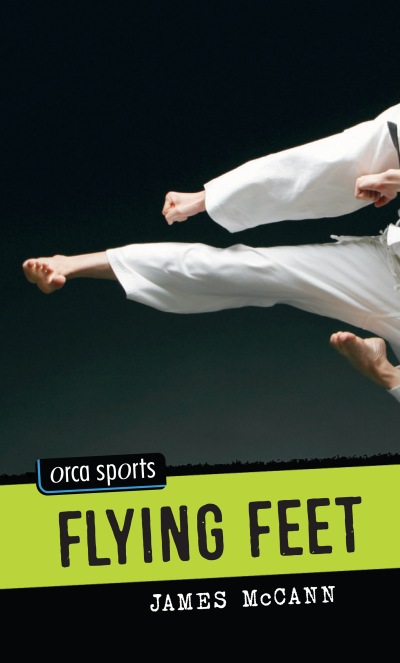 Jinho wants respect for his skill at tae kwon do, but when he meets an unscrupulous mixed martial arts trainer, he turns his back on his sport's code of honor.