William Roy Brownridge
Author and illustrator William Roy Brownridge is a native of Saskatchewan. Like the hero of his Moccasin Goalie titles, Bill lived for hockey and played goal despite being unable to wear skates. In The Moccasin Goalie, he demonstrates the unique artistic style, the flair for storytelling and the feel for prairie life that have made all three of his volumes perennial favorites. After a successful career as a graphic designer, Bill now devotes himself full time to painting.
Books by William Roy Brownridge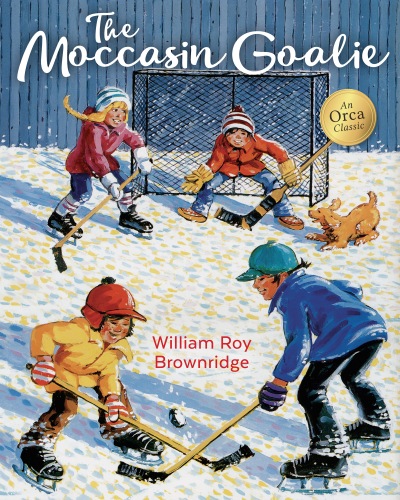 In this picture book, Danny proves that just because his disability won't allow him to wear hockey skates, he still makes a great goalie.