Janet MacArthur
Janet MacArthur is an Associate Professor Emeritus in the Faculty of Creative and Critical Studies (FCCS) at the University of British Columbia (Okanagan Campus). She created and taught the first courses there on women's literature, autobiography, and trauma studies in the humanities. She has published a monograph on the reception of early modern poetry as well as articles on women's literature, postcolonial literature, settler colonial life writing, and disability narratives. Recent conference presentations have been on relations among Syilx, mixed heritage, and settler women in the southern interior, and on Holocaust film and fiction.
Books by Janet MacArthur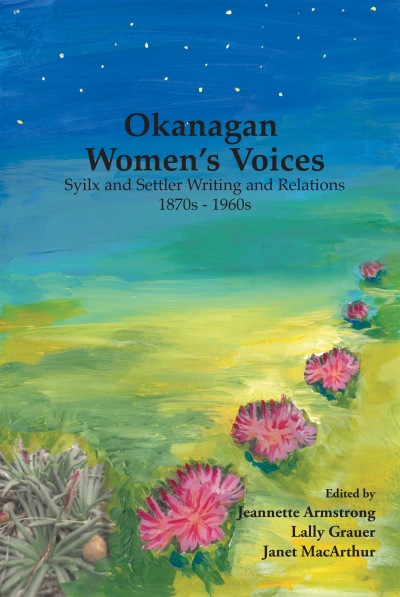 A direct window into the lives of settlers and Indigenous Peoples in eras of upheaval, uncertainty and reform, this collection is a much-needed lens into histories too often told by the colonial state.